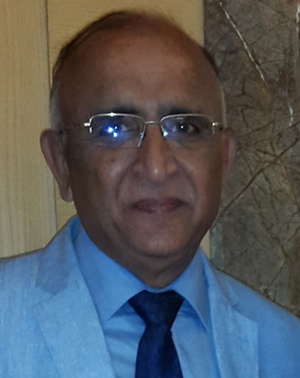 Renaissance Pharmaceuticals is established in April 2007, by Mahavir Shah, who has more than 40 years of experience in Pharmaceutical Marketing including that of Bio-Medicals and Medical instruments like Inj. Gamma Globulin, Inj. Antihemophilic factor VIII, PAM Inj. & Fibrin Glue, Radio Frequency Ablation Units, Ultrasonic Scalpel, Plasmapheresis machines, advanced syringe pumps, etc. all for the first time in Maharashtra.
Mfg Process: Mfg. of our products is done as per the WHO GMP Guidelines, in a most sophisticated extraction/capsulation units.
Crude Herbs are collected from ethnobotanists and authentic cultivators of Medicinal Plants.
Pilot Batch Manufacturing ensures uniform and assured medicinal activity, Chromatographic fingerprinting, batch analysis, HPTLC and HPLC profile guarantee authenticity of extracts and all the records are computer coded and maintained for 5 years.
Our products are free of external Metals/ Minerals, which ensures Heavy Metals Compliance at all times.
Permitted Preservatives and additives are added to ensure sustained shelf life.
Finely pulverized dry extract ensures better g.i. absorption & better bioavailability.